Things to do in Puerto Vallarta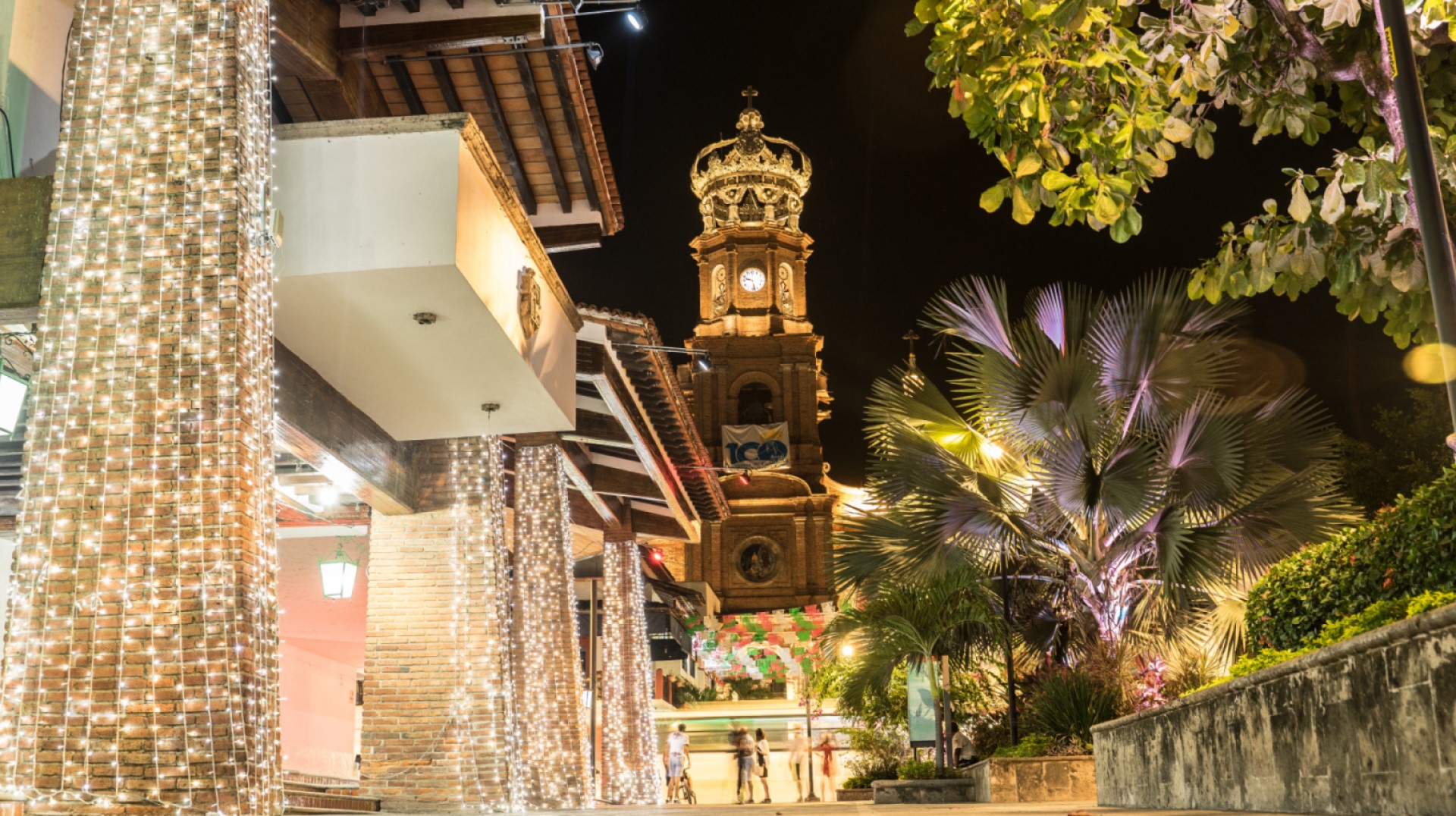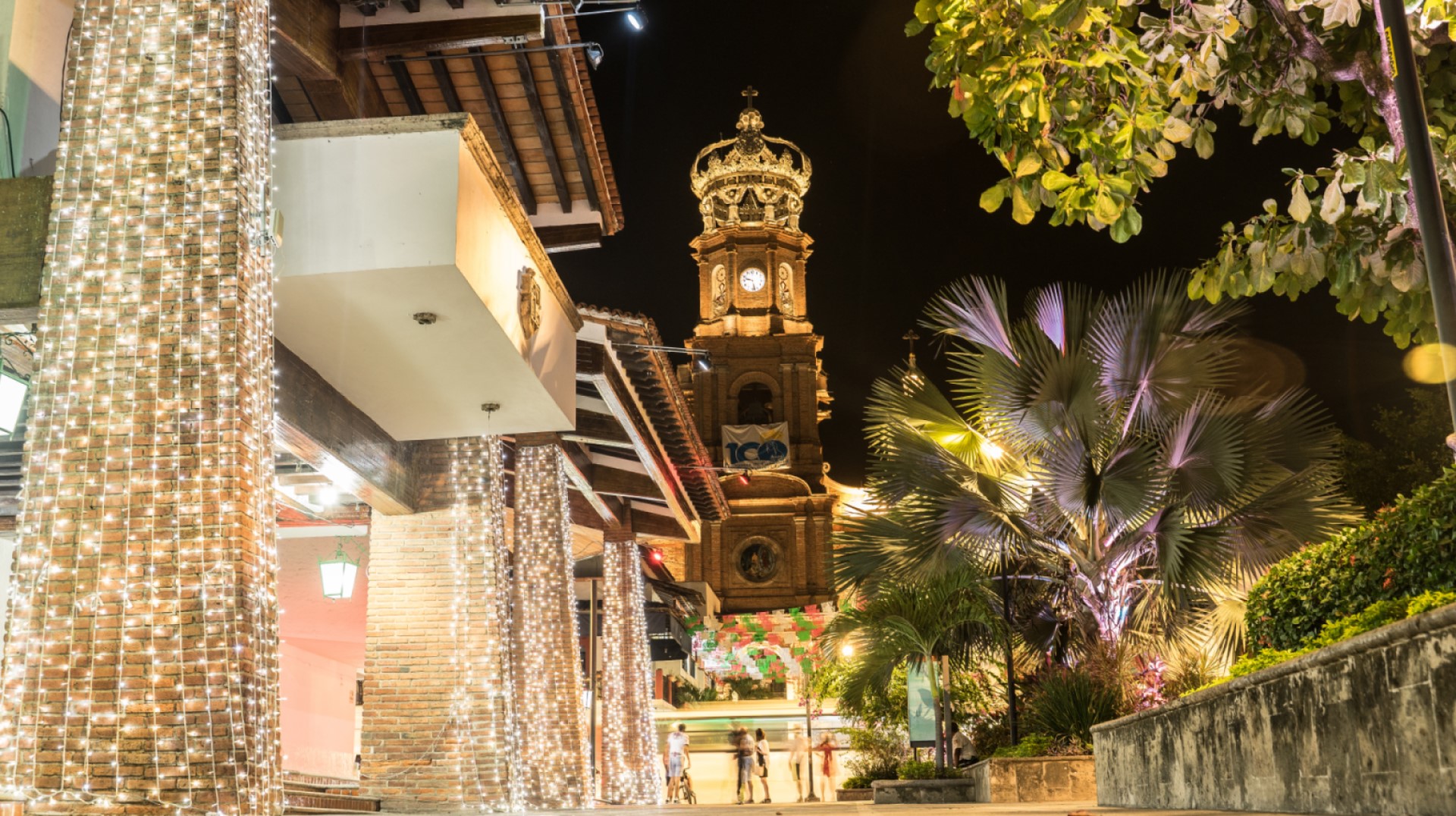 Wondering what things to do in Puerto Vallarta? We can tell you that this premium tourist destination has so much to offer, including an opportunity to immerse yourself in its culture and traditions. Discover how wonderful people and incredible experiences make this resort town so unique.
Puerto Vallarta is a popular destination for romance, where many couples choose to celebrate weddings and engagements. Bachelor parties, honeymoons or romantic trips for two are all common bookings here. From themed weddings to a couples day trip to Playa del Amor, Vallarta was made for love.
If relaxation is your thing, Vallarta has world-class spas and holistic centers that combine ancient traditions and the most advanced techniques for a special wellness experience.
The culinary scene in Puerto Vallarta is world-renowned and extremely diverse. Gastronomic events are held every year, in which local chefs and international guests offer up their best dishes to hungry visitors.
Visit iconic beaches. Whether you undertake a tour on your own or book through a tour operator, this destination has beautiful beaches, without a doubt. With beaches such as Mismaloya, Las Ánimas, Majahuita, Yelapa or Colomitos, to name just a few, you'll have a stunning ocean view every day of your vacation. Water sports such as diving, snorkeling, boating, and kayaking are all available. Of course, you can always just relax while watching the waves. Let's not forget the impressive whale watching or the turtle release programs that take place each year.
Are you up for adventure? The thick vegetation of the Sierra Madres and its rivers provide the opportunity to experience adventure tourism. All kinds of activities are available, including hiking, rappelling, ziplining, horseback riding, ATV trekking, mountain biking and skydiving. Don't forget to stop by the renowned Botanical Garden to discover the spectacular local flora and fauna.
Enjoy local culture and nightlife. When you visit Puerto Vallarta, it is essential that you visit the Malecón and its striking sculptures. Also on the must-do list is the Romantic Zone with its cafes, galleries, sophisticated restaurants and vibrant nightlife in cosmopolitan bars. Take a picturesque walk through its cobbled street while admiring the colorful facades.
The pier in Marina Vallarta is another important point to visit. In addition to the boats and yachts that are housed there, you will find luxury hotels, boutiques and the famous Vallarta Lighthouse.
Shopping for souvenirs can be a real treat at the Municipal Market. The Cultural Tianguis and the Art and Market Marina Vallarta are also ideal. There you will find local organic products, beautiful handicrafts, jewelry and food.
As you can see, there are plenty of things to do in Puerto Vallarta. Take your time to decide and be assured that this destination will provide you with the warmest and loveliest memories.
Get in touch with Airgo. We have private transportation service from the Puerto Vallarta Airport to your vacation stay. We also have a private tour service that can accommodate your schedule and needs. Call us and schedule your trip or private tour.