10 advantages of hiring private transportation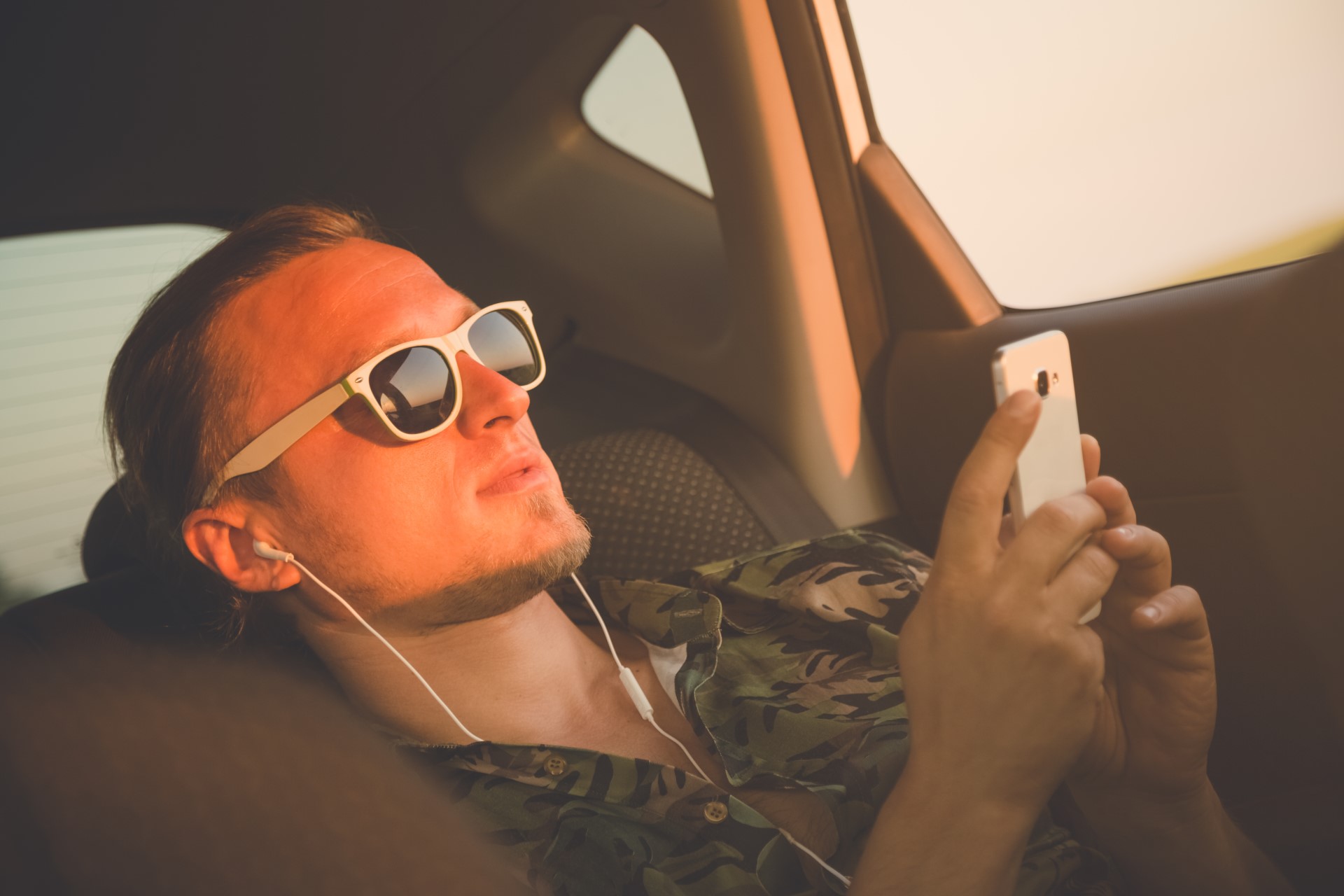 You already have the plane tickets and the hotel reservations. You have an idea of some of the wonderful sites you'll visit when you arrive. Now all you have to do is look forward to your escape on a well-deserved vacation or weekend getaway. But you may have forgotten one detail: how are you going to get to each beautiful place you want to visit?
Don't stress! The solution is simple: hire a private transportation service. Let us tell you why this is the perfect option for you and your travel group.
Availability: You don't need to depend on a specific schedule like you would when taking a bus. You make the schedule, and the private service will be there.
Flexibility: Private transportation services designs their itineraries according to your needs and the tours you have planned.
Security: Each vehicle has internal security monitoring systems for your safety.
Hygiene and disinfection: Vehicles are sanitized and impeccably cleaned, always ready to provide you with the highest quality service.
Privacy: The only passengers sharing the vehicle with you are your travel companions – family, friends, whomever you like!
Less stress: Since you are not tied to a specific schedule, you don't need to feel rushed to finish that wonderful tour early. There's no concern that you will "missing the bus" when it goes overtime.
Professionalism: Each driver must be trained to provide you with the best service in a respectful manner. They must be in full compliance with road regulations and speed limits.
Maintenance: Vehicles are continually maintained for efficiency and safety standards.
Luggage: You can plan your travel and tour itinerary without worrying about exceeding a luggage limit.
Comfort and efficiency: Vehicles are comfortable and spacious so you can travel stress-free on every trip.
When you plan your vacation or those weekend getaways, don't leave your transportation plans to the last minute. Consider hiring your private transportation service in advance so that you have a pleasant, stress-free trip that goes according to plan, no matter which destination you choose.
Airgo offers you private, safe airport transfer service. In addition, we offer the service of private tours in Puerto Vallarta, Los Cabos and Cancun.
Call us today and ask for a quote based on your travel itinerary.