10 tips for choosing the best tours on your vacation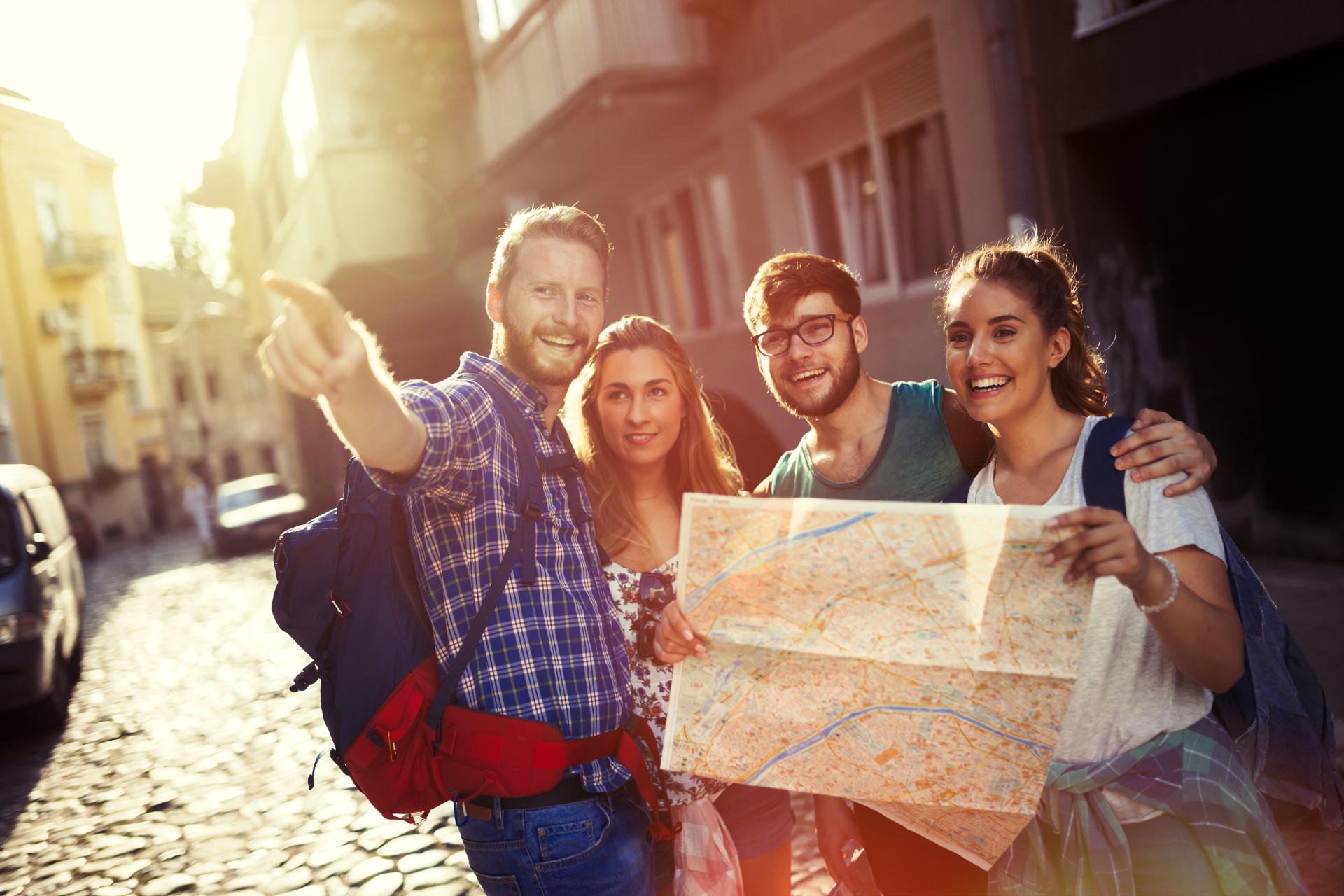 When it comes to planning a vacation, the possibilities for new experiences and unforgettable memories are endless. Here are 10 tips to choose the tours that are the right fit for you on your next vacation.
Looking forward to a holiday is exciting, whether you plan to visit new places or to rediscover your favorite tourist destination. It's all about disconnecting from the world and immersing yourself in adventure or simply relaxing with your loved ones. To make the most of those wonderful days, it's ideal to plan tours in advance so that your travel experience is as amazing as your plans:
Define your ultimate vacation experience. Based on that definition, you will be able to choose the best options for your travel companions and for you, since each tourist destination with feature different tours: adventure, archaeological, rural, culinary, eco-friendly, cultural and even religious.
Take into account the time of year you'll be visiting. Not all tours are available year-round. Some tours, such as whale-watching, are seasonal.
Less is more. Avoid getting overwhelmed by packing into too many tours into one vacation. It is almost always more enjoyable to dedicate time to a few quality tours at one destination than to visit the sites in a hurry.
Try to stick to your budget. Consider the cost of transportation during the tours and the cost of the tour itself. Be sure to investigate any hidden costs before you arrive.
Read reviews and opinions. If you are going with a tour operator, read the reviews of their clients on social networks.
Check to see if the tour includes a tour guide. In the case of archaeological tours, it is important to verify that the guides are certified.
If you need a bilingual guide, be sure you ask if the tour operators and guides are bilingual.
Ask the tour operator what payment methods are accepted throughout the tour, so that you know whether to bring cash or cards.
Get a great pair of walking shoes. The best way to get to know a place is to walk through its streets.
Remember that, above all, the purpose of a vacation is to relax and have a stress-free, unforgettable experience.
The world is full of possibilities and landscapes to discover. Escape and enjoy the adventure with family and friends. Get to know new places or fall in love again with your favorite destinations.
At Airgo we have private tour services in Puerto Vallarta. Our tours are safe, reliable and can be adapted to your needs and interests.
Call us for a quote on your upcoming holiday and book your private tour!